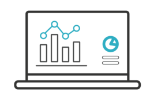 Dashboard
Understand the full picture of your account(s) with B\\YOND®'s dashboard.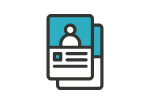 Payroll
Perform your own payroll management simply, for free, from paying employees to generating SARS-compliant payslips in real time.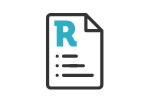 Quotes and invoices
Generate and send personalised quotes and invoices, with your company name, VAT number and logo directly through your internet banking.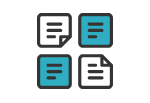 Account classifications and tagging
Account classifications and tagging of transactions to manage your revenue and expenses, and easily keep track of projects.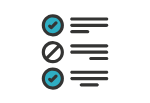 Unlimited transaction history
B\\YOND® keeps track of your history while you take care of the future. Get unlimited transaction history off the platform at no extra charge.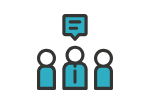 Beneficiary management
B\\YOND® means more. Import or add beneficiaries easily, either from a CSV file or off a predetermined list.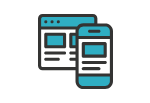 Intuitive user experience
B\\YOND® delivers a mobile-friendly intuitive user experience that allows you to manage your account and card details online.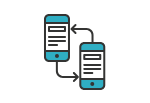 Multiple transactions
Go B\\YOND® conventional banking to facilitate multiple transactions in one go – from setting up multiple account transfers to managing future payments and beneficiaries.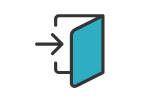 Single sign-on
Seamlessly switch between your Transactional Banking portfolios with a single login. There is no need to have multiple logins for your personal and business accounts.