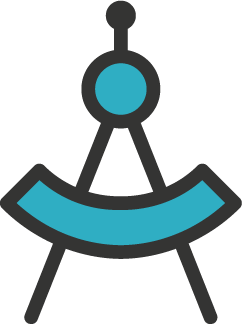 Independent Positioning
Our independent position in the retirement industry allows us to access and partner with the best service providers in the industry.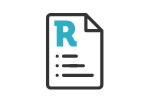 Not just another Fund
With us you are not just another employer and you will enjoy the necessary respect, care, attention and flexibility that you deserve as a retirement fund.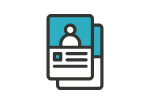 Comfort and Trust
Our advice approach and focus on strong client relationships will leave trustees with a strong sense of safety and security from a fiduciary perspective.